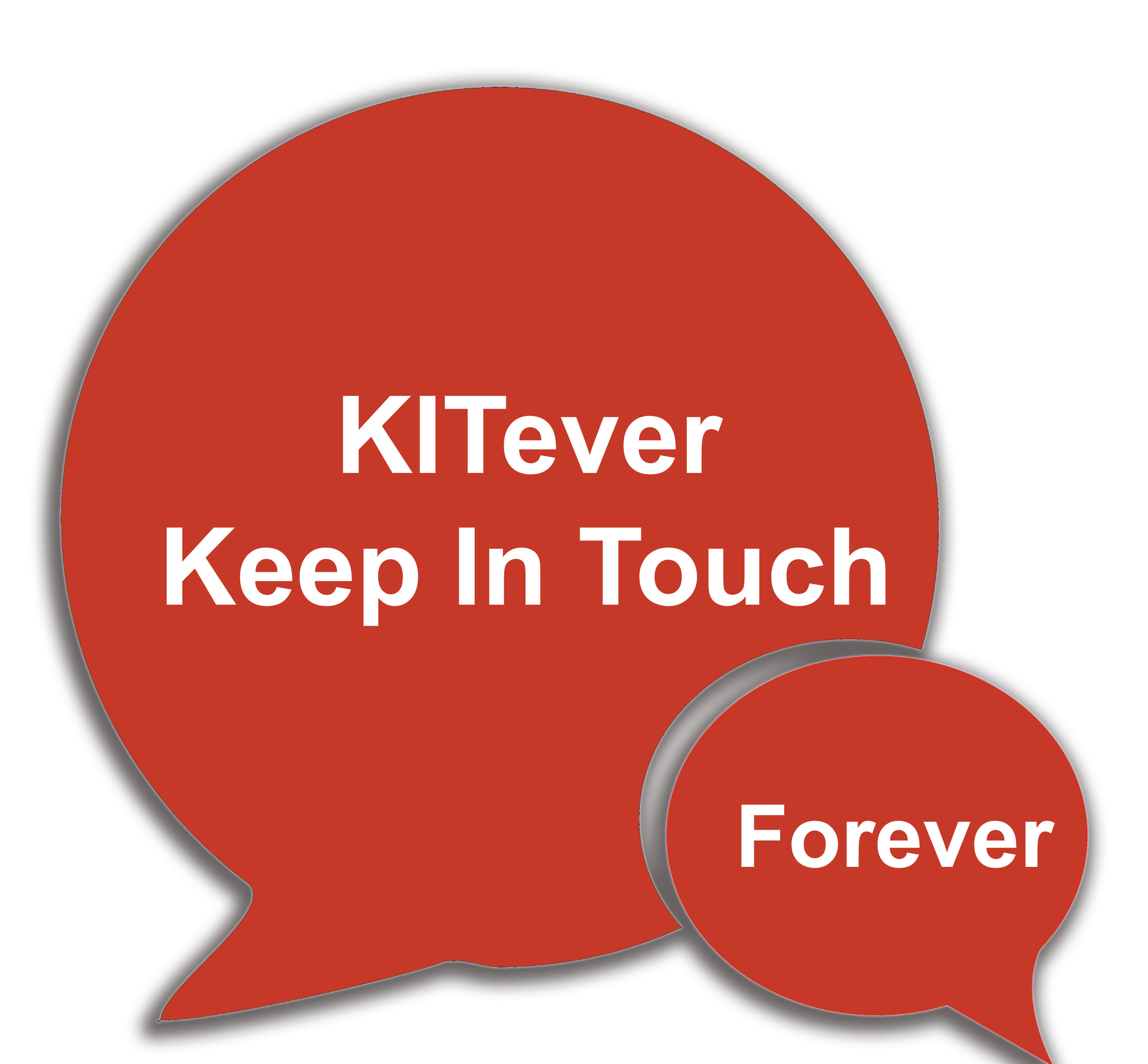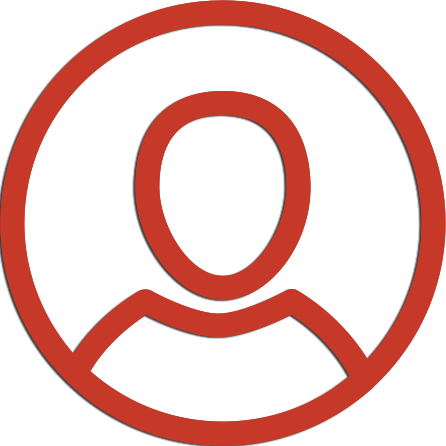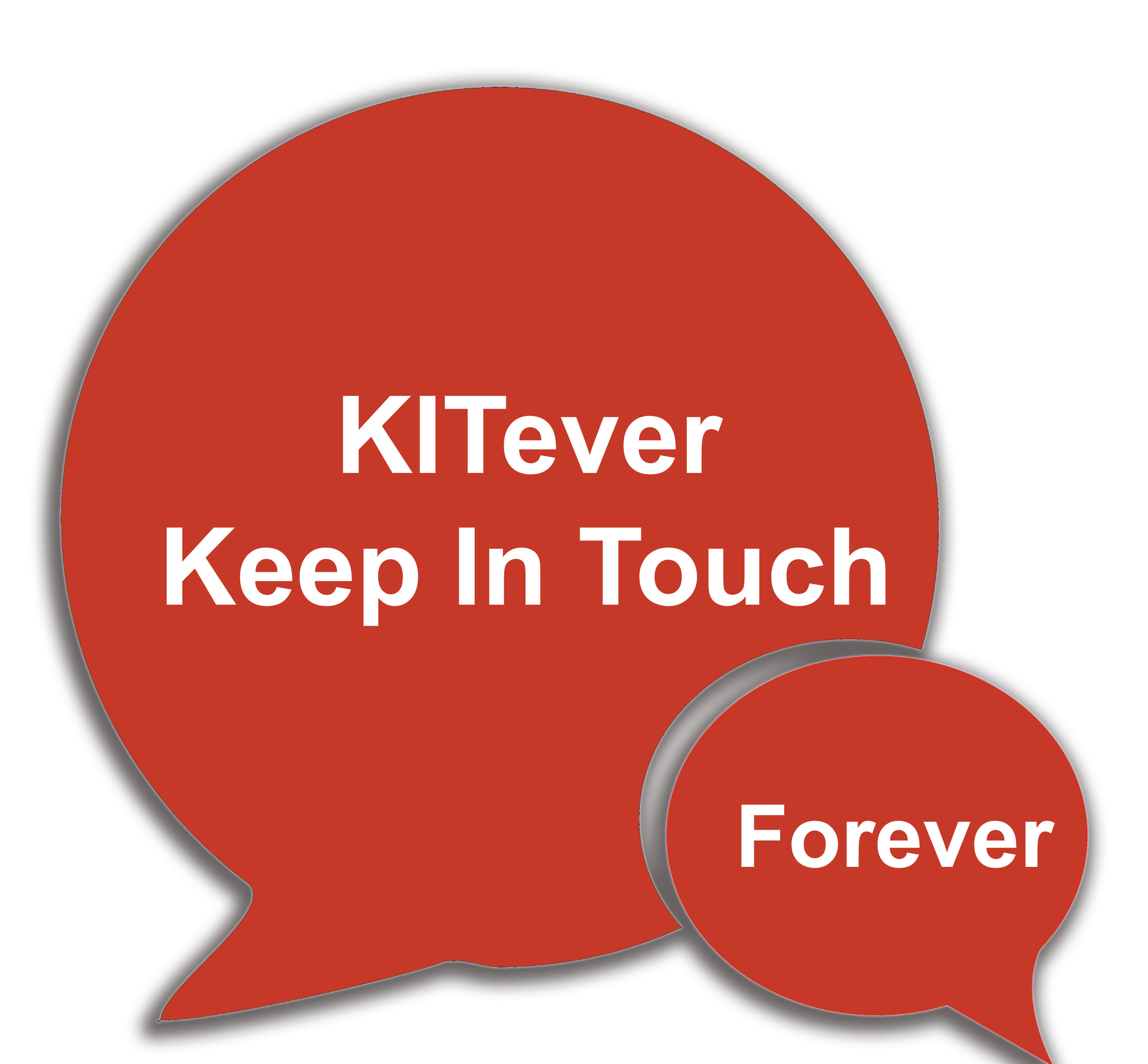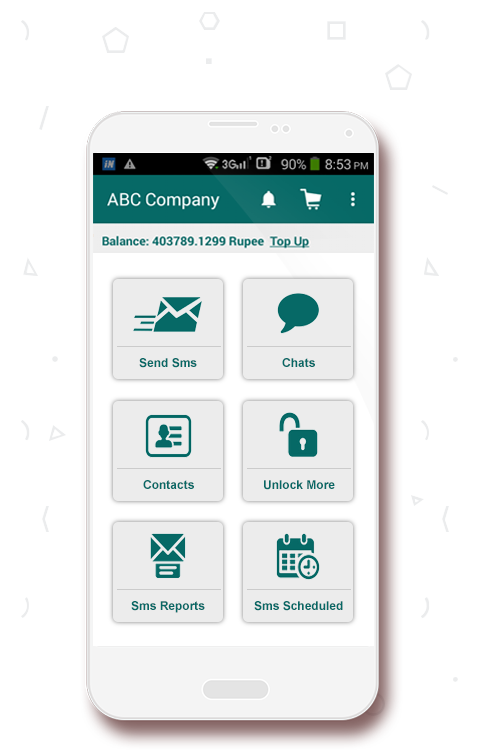 An app meant just for your business
Kitever is your brand's world class, feature rich mobile app that saves you a lot of money that you spend on customer engagement, be it SMS, Mails or Chat - It is all packed in one and thats just the starting.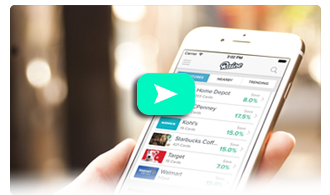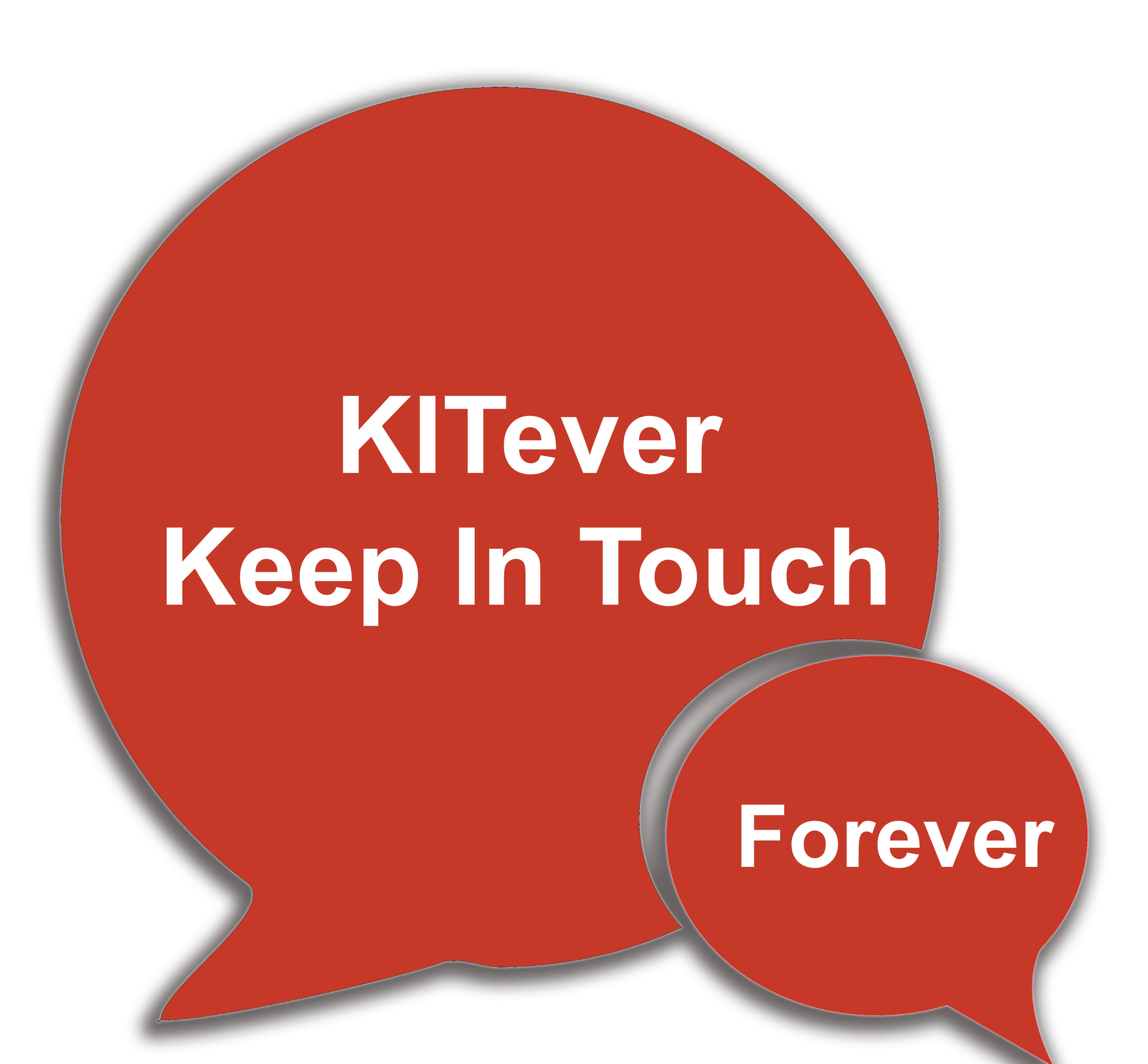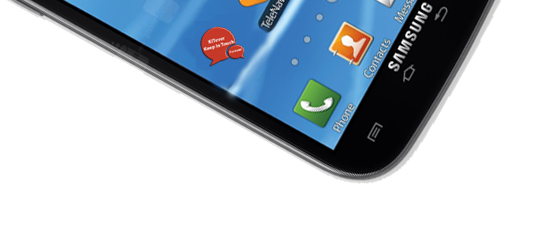 Chat, SMS, Share Files & More
Kitever comes with the most powerful chat funcitonality that not just lets you chat, group chat, broadcast or share files but it has been made even more flexible to allow you to send SMS to your offline contacts at a fraction of what it costs your mobile operator.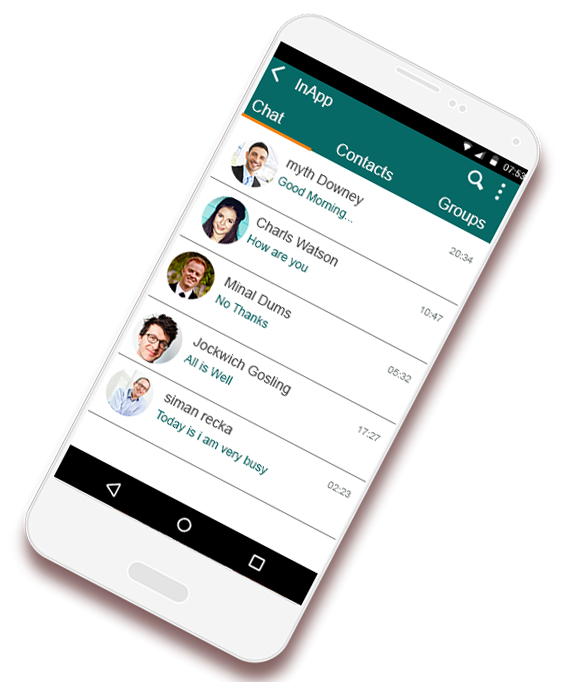 Go Global
With a support to over 190 countries let your business know no boundaries. No matter how far is your customer, he's still always a touch away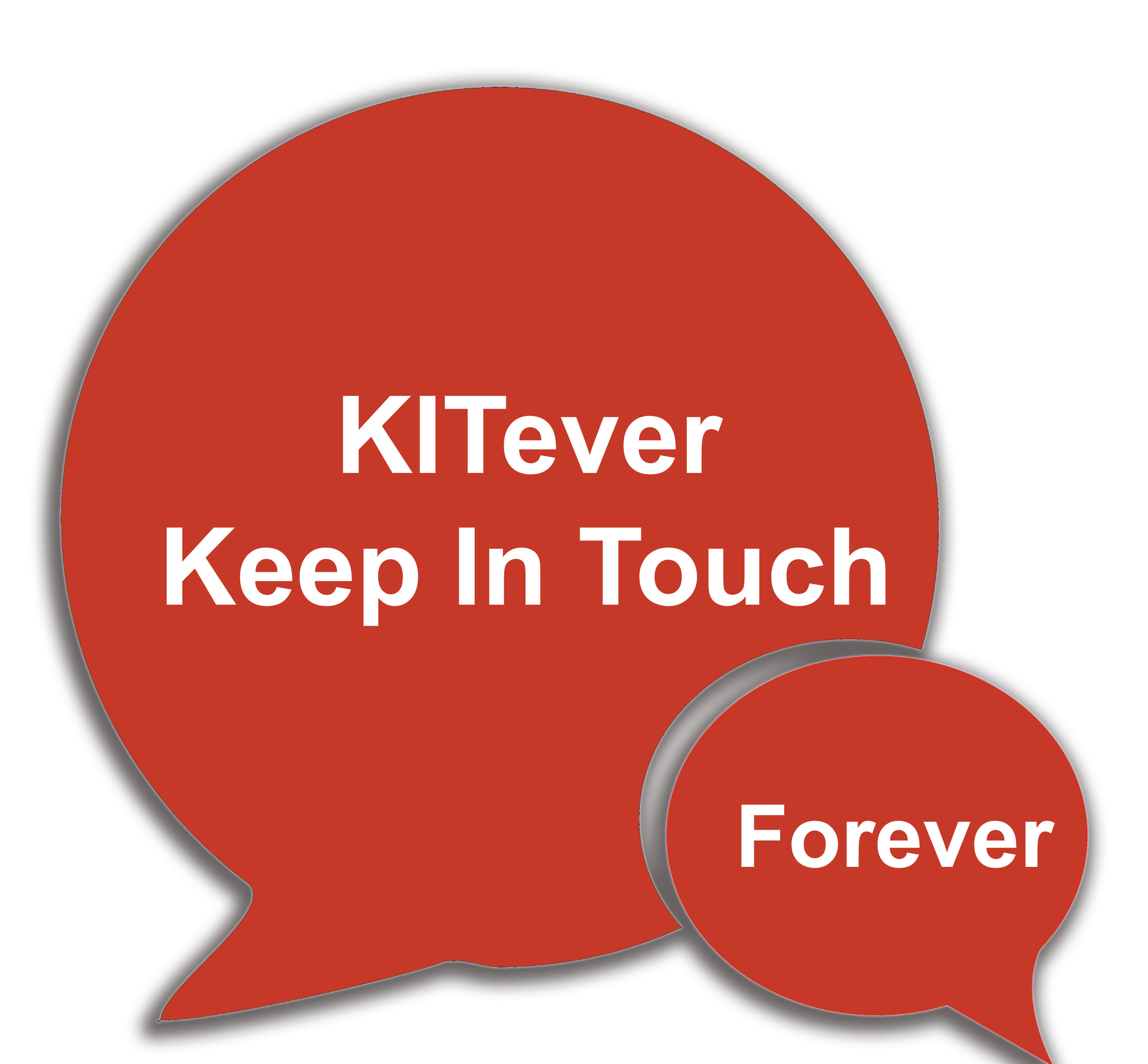 Have your store on app, start accepting payments online
Kitever lets you create a ecom website complete with store front and backend administration of orders to display in your app to your customers. For online payments, Kitever has pertnered with PayU Money that provides easy payment geteway integration & its so quick, you'll be up & running in no time !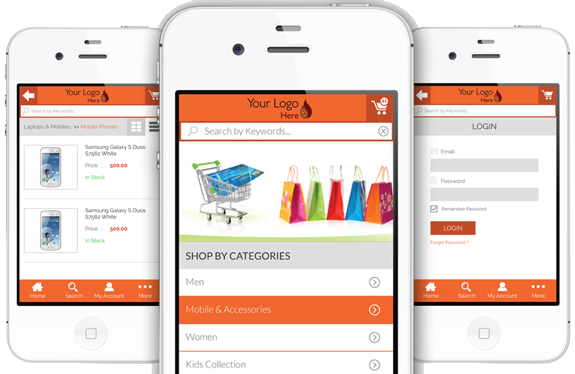 Store Front
Create & Display your product edit anytime anywhere set discount, coupons
Backend Administration
Manage Users, Coupons, Orders, Discounts etc.
Dashboard & Analytics
With Analytics you can plan your strategy as per your user behaviour
Online Payments
Integrated payment gatway let your users pay you online instantly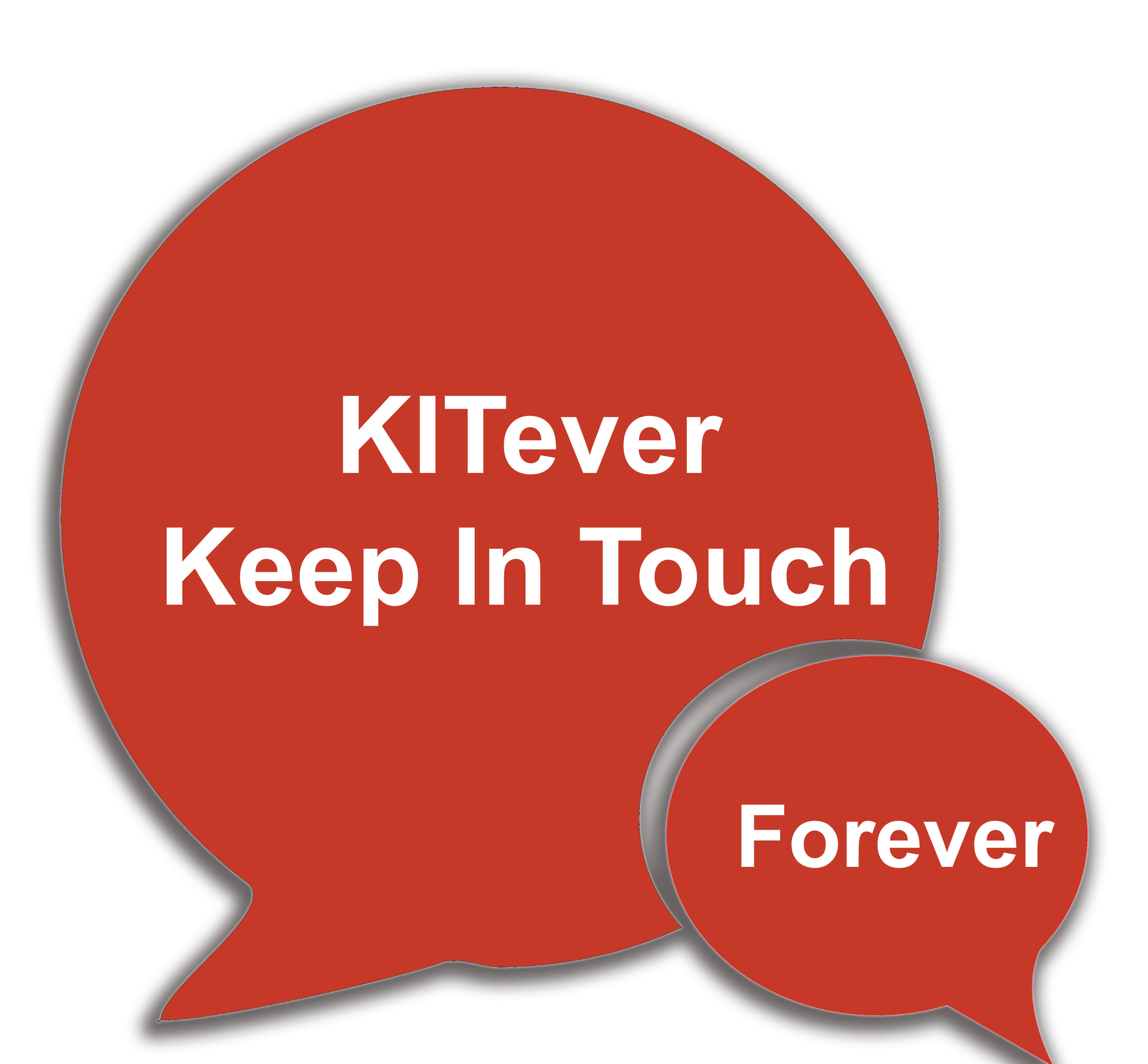 Its on web too
Whatever you do on your app,
its available on web too !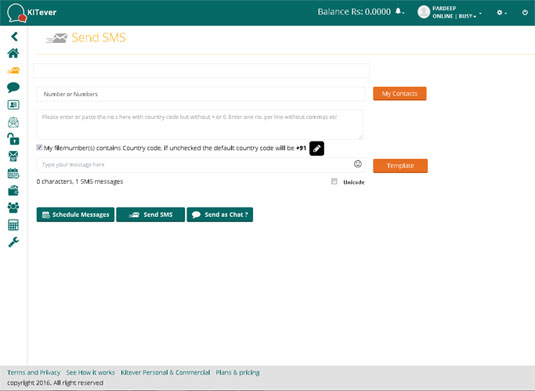 Kitever Web
Do everything that you do with your
app & more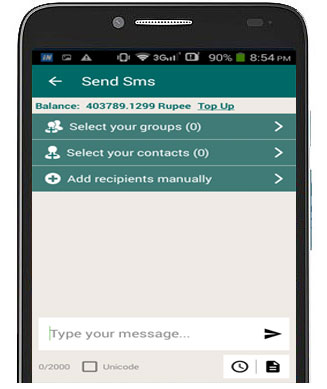 Your Mobile App
Your app gets synced real time.
Your Private Storage
Experience total freedom, without having to surf through several apps. All the files that you share are automatically stored in your storage.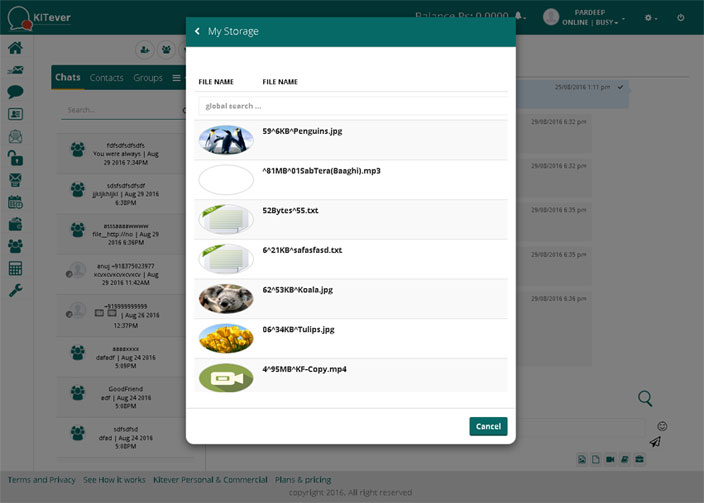 Your Private Storage
Your storage allow you to share file by just
browsing, saves on data cost everytime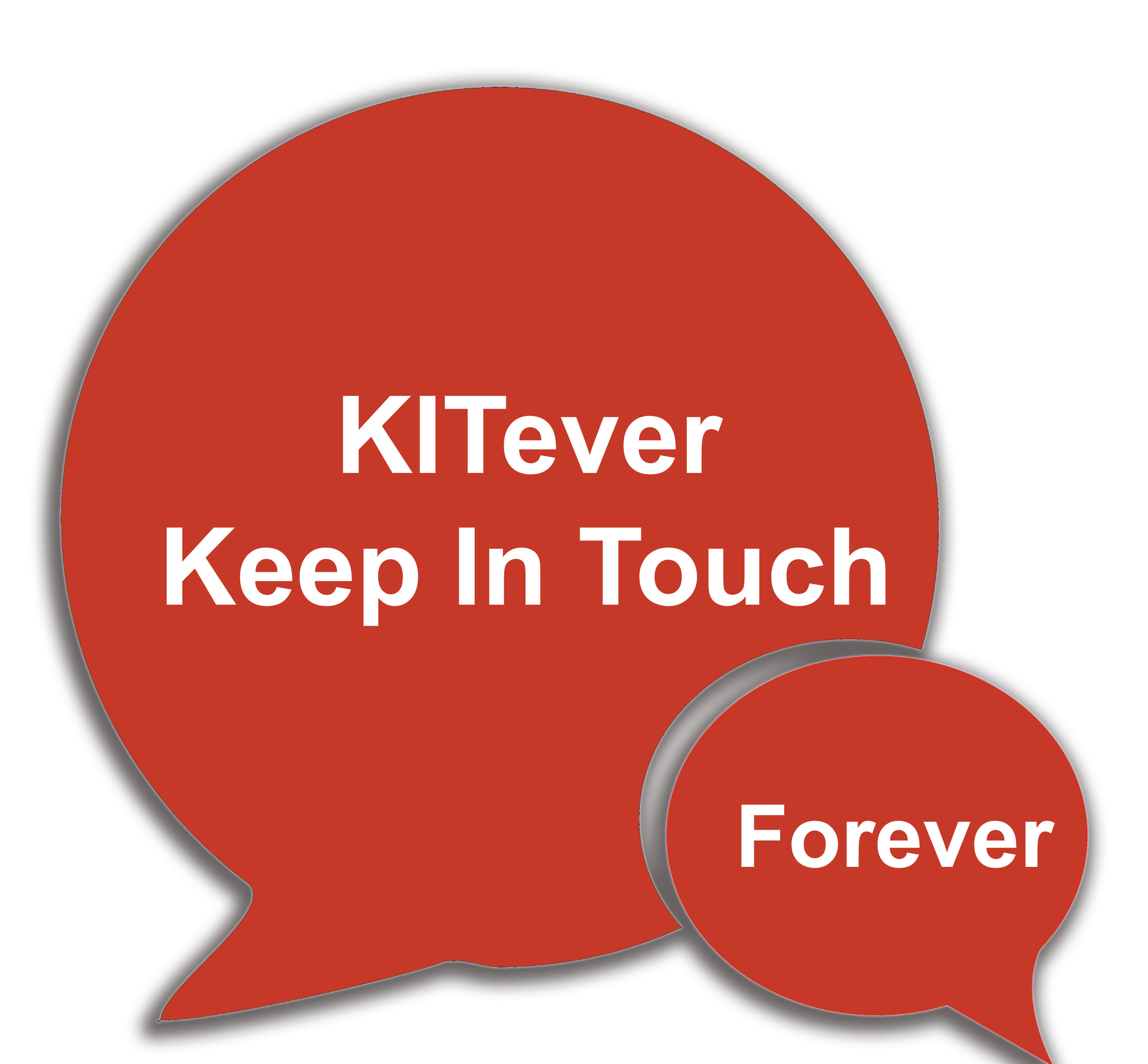 Your Brand all the way
Customer sender ids, personalized SMS & your logo, its your brand all the way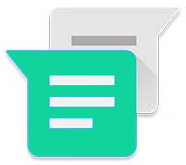 Reach Offline contacts through SMS
Unlike the limitations of the chat apps, you can decide when to send an SMS when a contact fails to receive your chat

Display your website/store
Your contacts can visit your website from with the app, where they can negotiate & make purchases instantly

Accept payment through app
Kitever integrates online payment gateway in your app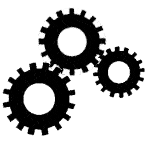 APIs for almost everything
Integrate Kitever's powerful functions into your software with ease through free APIs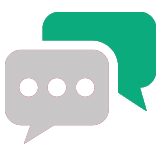 Web Chat Widget
Kitever's web chat widget allows you to chat live from your website, so that all your chats are unified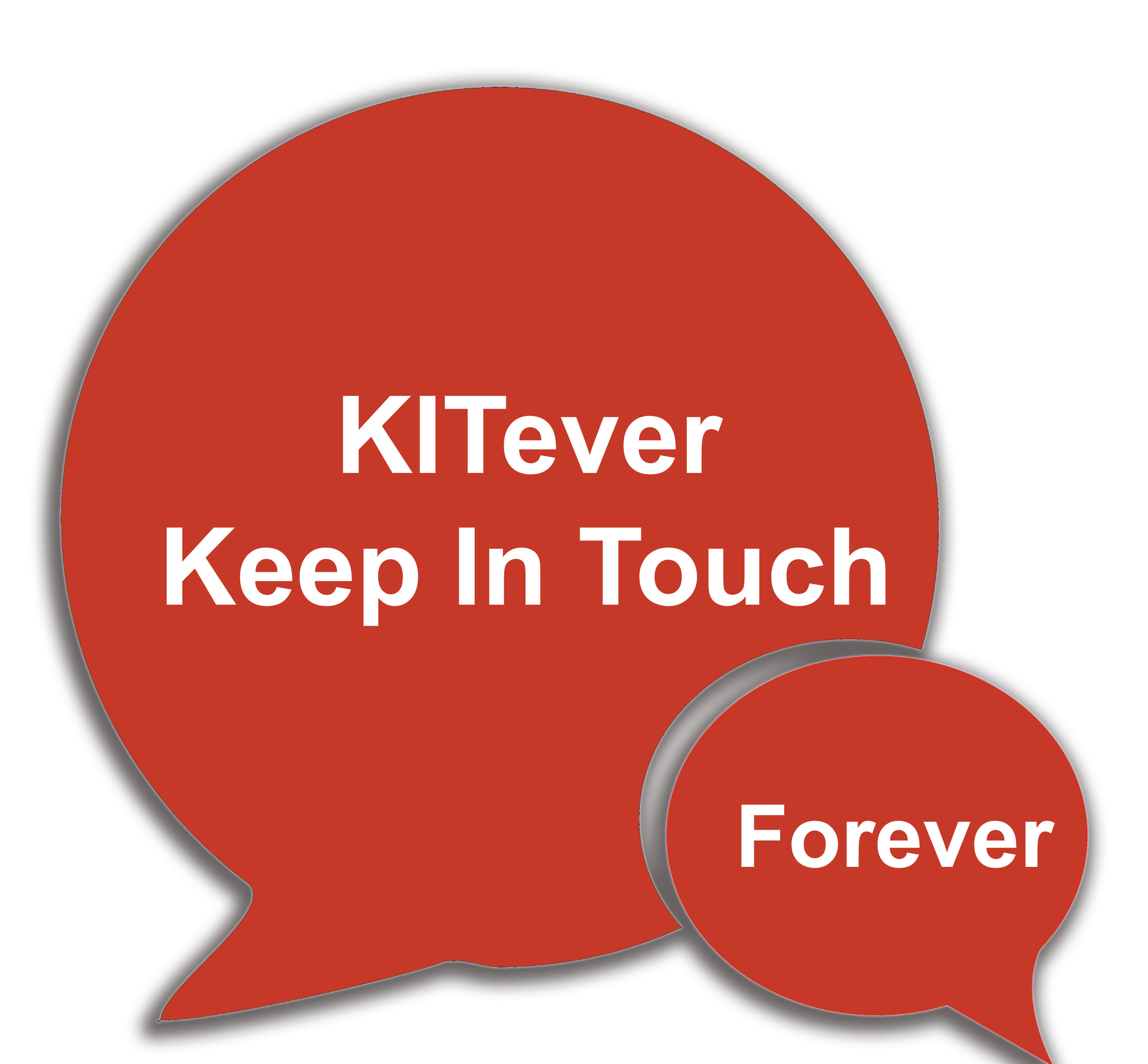 Why Kitever for your business
Keeping customer constantly engaged is a challenge
Though their mobile app can help them meet this challenge but getting it developed is very costly & regular updates are a recurring cost.
Currently, businesses use several apps for this, each meant for a specific purpose which is cumbersome
Getting one view of the customer from several apps becomes impossible leading to inconsistent customer communication and chaos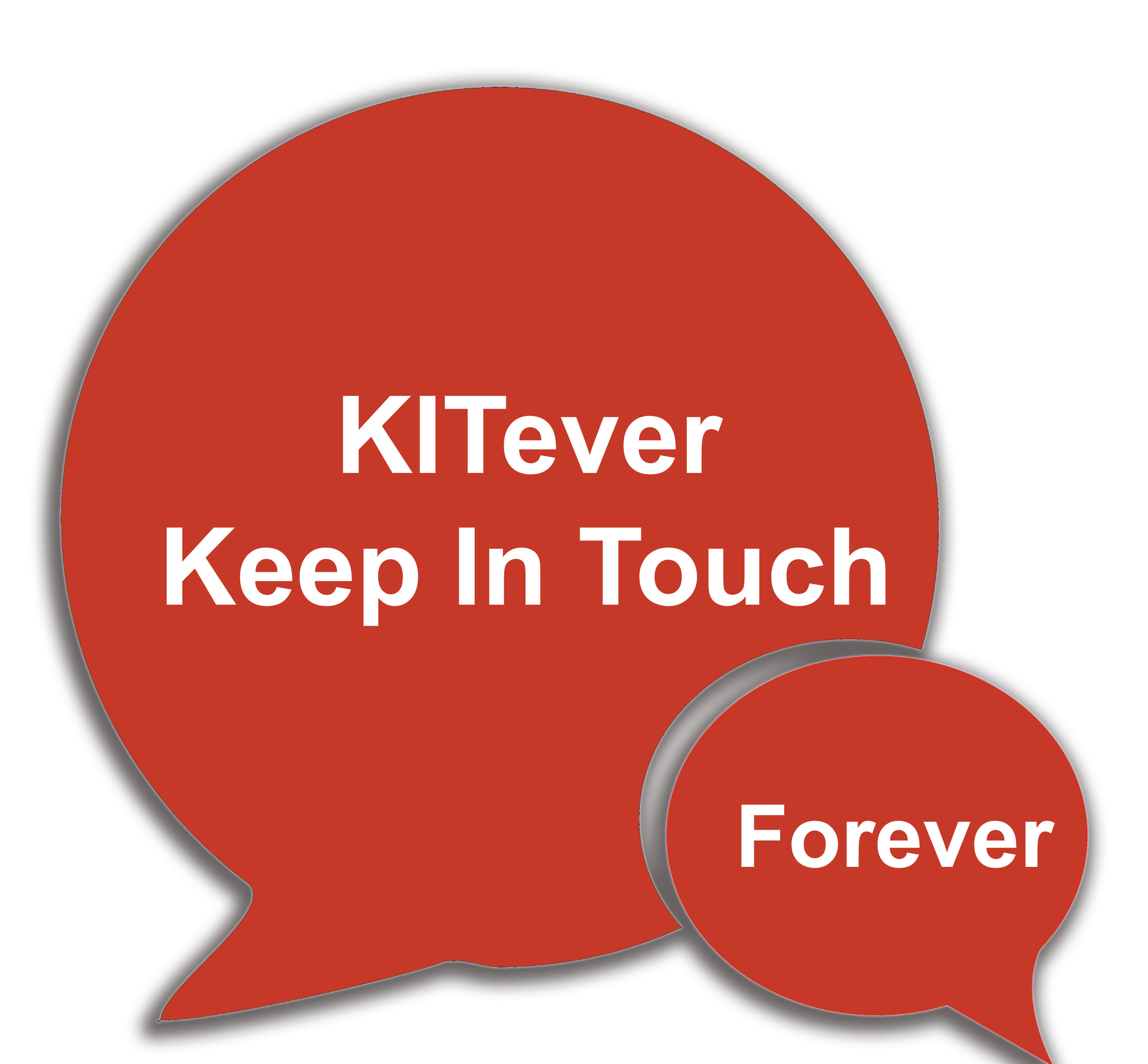 Or
Chat with a Kitever expert for a demo
Join thousands of businesses worldwide who have partnered with Kitever to enhance the brand and
customer engagement Request a free demo of Kitever for your business today !
I want to receive email news and updates, and I can unsubscribe at any time.